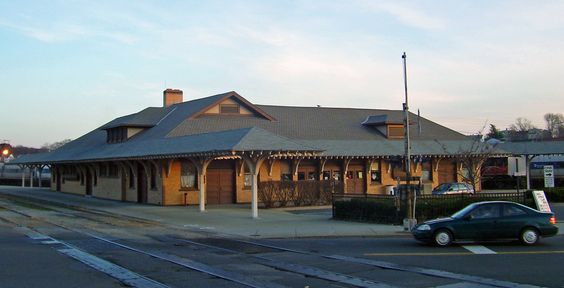 Easy to reach
The market is located a short walk from downtown Danbury at the Danbury Railway Museum (120 White Street).
Parking at the Danbury Railway Museum is reserved for ONLY vendors and handicapped shoppers on Fridays' 10am-2pm.
120 White Street
Danbury, CT 06810
Nearby parking for shoppers is available at Vasquez SoccerChamp Store, the Danbury Train Station or the Patriot Garage. Fees may apply.
HARTransit bus stops are located a short walk away at the Danbury Train Station and nearby Leahy's Fuel.