Farmers' Market, 10am-2pm
October 22, 2022 @ 10:00 am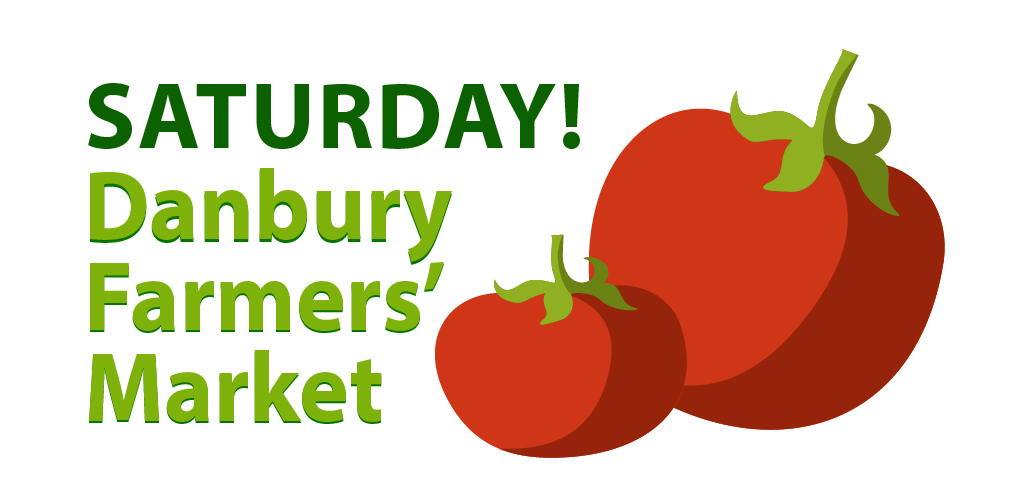 In addition to great produce – swing by for one of our Nutrition Classes this week!
Most of our vendors are here each week.  Occasionally we have special guest vendors visiting.
Our weekly programs (nutrition workshops, music, special events) change each week and we often make last minute changes to include timely, interesting or just plain fun stuff!  Join our weekly email list for reminders and details.