Farmers' Market, Music & More
August 5 @ 10:00 am

-

2:00 pm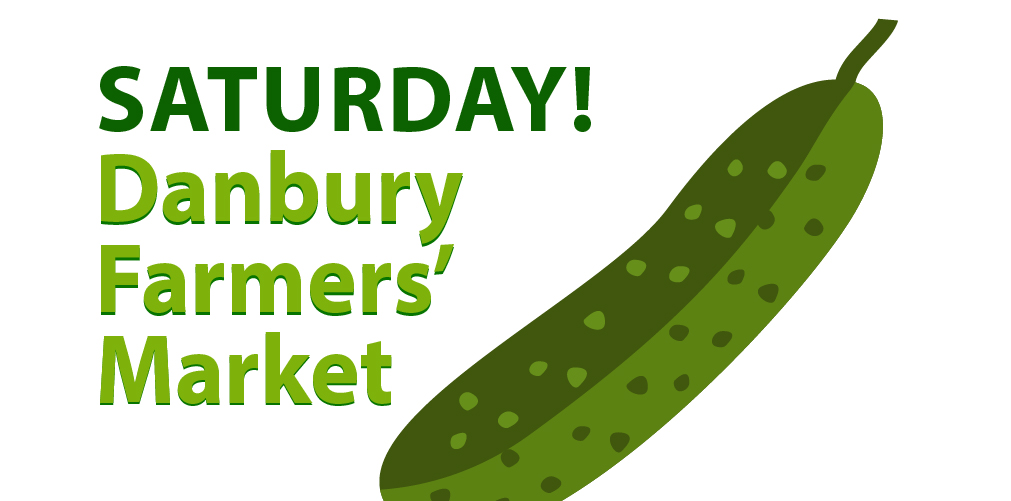 CHEF'S DEMO WORKSHOP with Heather
Chef's Seasonal Produce Nutrition Workshop
Learn about nutrition and some new delicious recipe ideas
Two 30 Minute Workshops, 10:30 & 11:30
Space is limited/ first come first served
Tickets available @ 10 & 11
Get $15 in market produce money for participating.
English and Spanish
---
RVNA Health Screenings – 10am to 12pm
RVNA Health will provide free health screenings for anemia, high blood pressure and diabetes.
---
Family & Children's Aid
Family & Children's Aid is a non-profit therapeutic foster care agency based out of Danbury and Waterbury.
---
YMCA
Stop by and see the Regional YMCA table where you can learn about resources for your health! Get your Blood Pressure checked, learn about our programs starting this Fall and how you might be eligible for our Diabetes Prevention Program.
---
LIVE MUSIC with Alana Ferreira-Botex
An 18-year-old singer songwriter from Bethel, CT. As a multi-instrumentalist, Lana prides themselves on their ability to achieve a unique sound, no matter how simple the instrumentation of the song might be. Some genres that Lana's sound encompasses include but aren't limited to: rock, jazz, bluegrass, folk, etc. Lana's mix of hypnotic vocals as well as instrumental precision makes for a great show.
---
Most of our vendors are here each week.  Occasionally we have special guest vendors visiting.
Our weekly programs (nutrition workshops, music, special events) change each week and we often make last minute changes to include timely, interesting or just plain fun stuff!
Join our weekly email list for reminders and details.