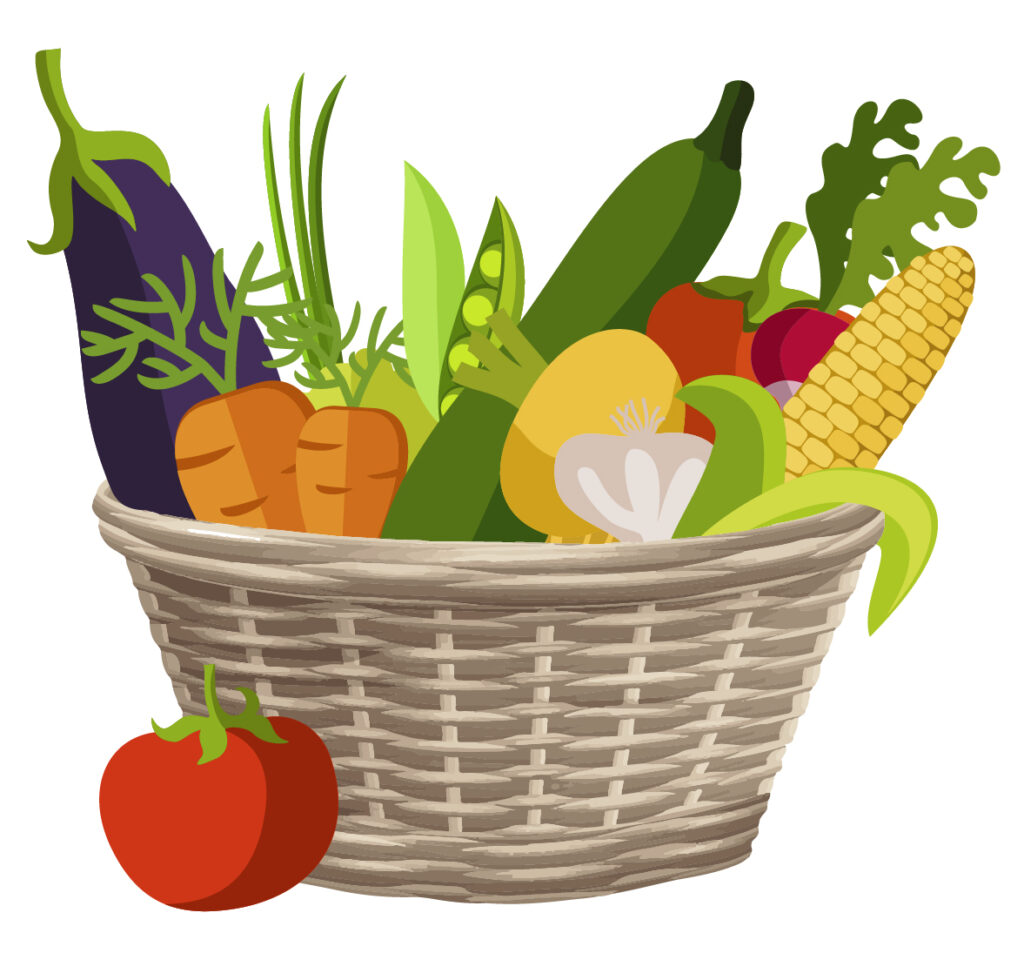 Danbury Farmers' Market
opening end of June
Complimentary Parking will be available
The Danbury Farmers' Market, now in its 12th year, is coordinated by the Danbury Farmers' Market Community Collaborative, a 30-member group representing a wide variety of community agencies, in partnership with CityCenter Danbury. It will continue to be a great place to purchase local produce in downtown Danbury.
The Market accepts EBT/SNAP and Debit/Credit cards! SNAP benefits will be matched for any dollar amount for SNAP recipients using their EBT cards. Special incentives are available for Veterans, Seniors, and WIC recipients.
There's no better way to strengthen our local community than to shop and eat locally! By shopping the Danbury Farmers' Market, you support our local farmers, businesses and community members.