The Danbury Farmers' Market Community Collaborative has exciting plans for 2018!  Some of these include:
SAME GREAT LOCATION-DANBURY GREEN with Complimentary Parking next to the market @ the Patriot Garage.
Market hours will be Saturdays, from 10am-2pm.
SNAP match will stay at  $25 per market.
WIC and Senior FMNP match will be $9 per market.
Veterans and Seniors will be provided market produce certificates to encourage increased intake of fruits and veggies, to promote health.
Increase programing of nutrition workshops, health screening promotion, wellness activities, and dance.
Live music will fill the air each week.
Food trucks will provide great nourishment while you shop.
Free downtown trolley service will be provided along with free bus passes.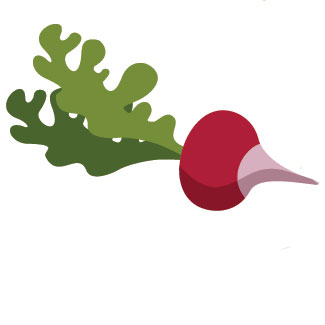 For more information, please contact:
Peggy Zamore, CD-N, MPH
Director/Nutritionist, DFMCC  Better Food for Better Health
peggy@danburyfarmersmarket.org
203-792-1711